The house system at Bloxham provides the foundations for delivering high standards of pastoral care to every pupil. The houses provide a familiar, friendly and supportive base to which pupils return when they are not in lessons or activities.
Each boarding house contains a mix of both full and day boarders and each house year group has a healthy mix of pupils with different interests and qualities. This helps to generate a happy environment and a good standard of competition at inter-house activities, whether in sport or the creative arts.
Pupils receive the same high standard of care whichever house they join. Friendships flourish across the houses through the different make-ups of class groups and sports teams.
Use our Virtual Tour to take a look at our day and boarding facilities.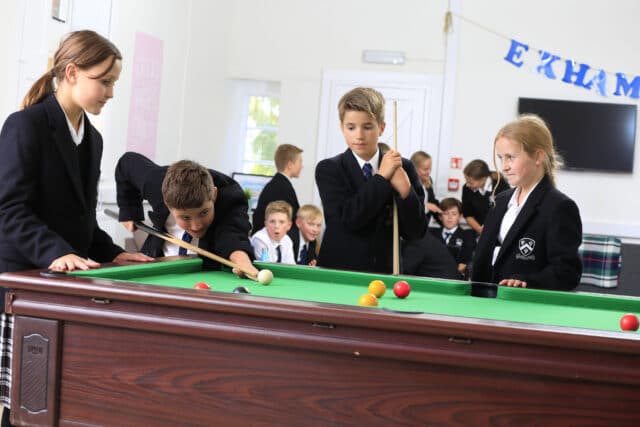 Pupils in the Lower School (First and Second Form) join Exham House. Lower School boarders are accommodated at Park Close.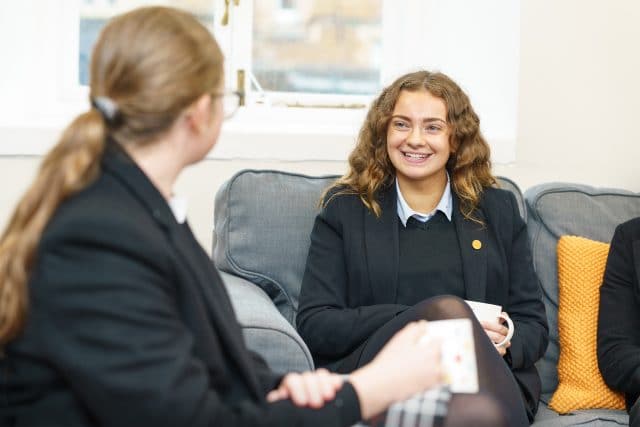 From Third Form, pupils join one of the senior houses. There are four boys' and three girls' boarding houses for boarders and day boarders, and one co-educational day house.