We are thrilled to celebrate some recent brilliant sporting feats achieved by our pupils in their sporting commitments outside of school life. Congratulations to all.
Jake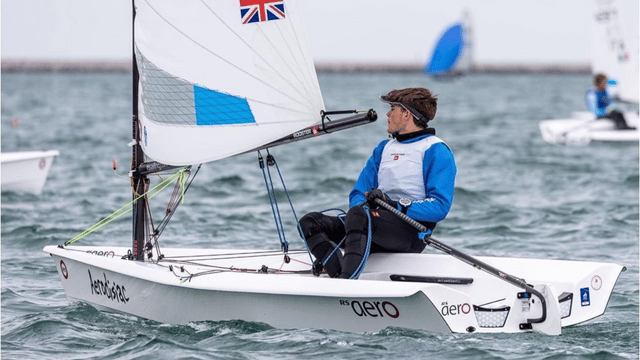 Jake is part of the RS Aero UK Youth team and recently competed in the first RS Aero Youth World championships. The championships were held at Weymouth National Sailing Centre, with 12 nations represented in a five day event with 73 participants. There were three races with mixed conditions, with wind at 25kn and 0kn. Congratulations to Jake on his two top 10 results, which left him in the position of 16th overall and 10th for age under 19. A full report of the event is available here.
Jake says "The event was great fun, made good by the close bond our British Youth team has after training together all winter. The racing was brilliant with just inches in it."
Esme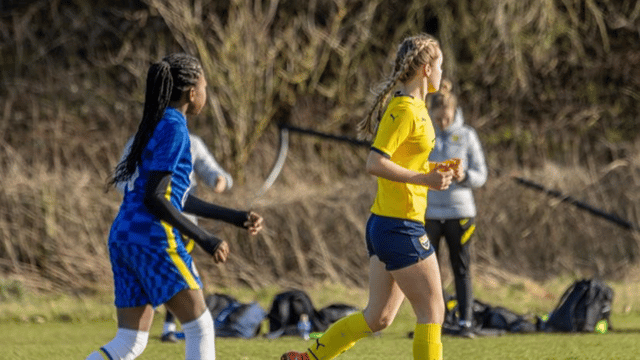 Esme, who plays for Oxford United's U16 team, has been selected to play in the Independent Schools Football Association (ISFA) girls' national representative U16 squad for the upcoming season. This is a huge achievement and offers Esme the opportunity to play alongside the best players in the independent sector from across the country. Fantastic news, Esme!
Fred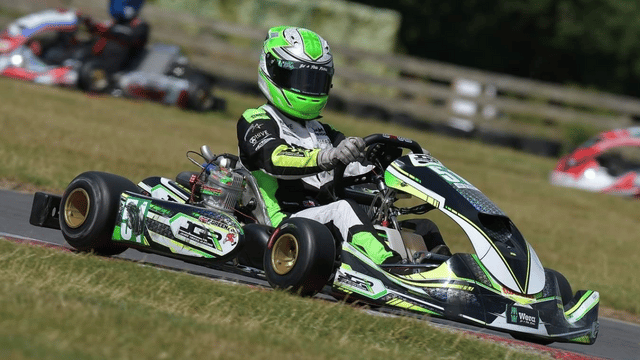 Congratulations to Fred on his recent karting success. Following a one off qualification race, Fred has secured a space in the Iame World Final in October. The final is held in Le Mans, by invitation only, with drivers selected from around the world. For more details on the Iame World Final, click here. Good luck Fred!
Matthew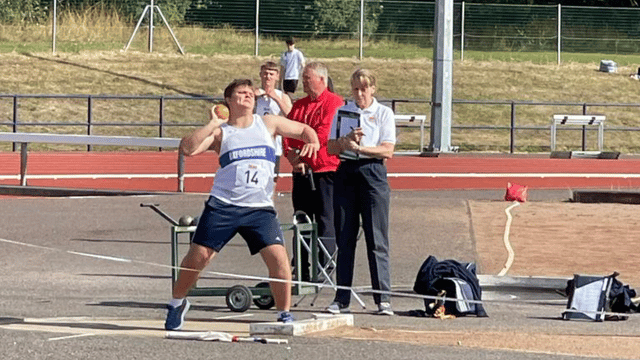 Matthew was recently selected to represent Oxfordshire for two events, javelin and shot put, in the Southern Inter-County Athletics Championships. When competing, Matthew achieved a personal best of 10.45m in shot put, which puts him 10th in South East England. He also is currently 10th in South East England for his performance in javelin. Congratulations Matthew!