It has been a fantastic year for A Level results at Bloxham, with the vast majority of our pupils getting into their first choice of university. The variety of degree courses being taken reflects the diverse range of interests and aptitudes of our pupils, with many students planning to attend Russell Group universities in September. 
These are particularly impressive statistics given that this year group were the hardest hit by Covid both academically and socially. Having never previously sat public exams only makes their accomplishment all the more inspiring.
There have been brilliant performances from many students with a sizeable proportion of pupils receiving the equivalent of at least 3 A grades. Our thanks go to the students and teachers for all the hard work they put in to achieve such a positive set of results, particularly when the national trend has been that grades in the A* and A band have reduced significantly from results awarded during the pandemic.
Whilst university destinations are now being crystallised, it appears that the vast majority of Bloxhamists have been accepted into their first-choice universities to study everything from Economics and Medicine to English and Law. Headmaster Paul Sanderson shares,
I am delighted that all the hard work of our Upper Sixth Bloxham students has paid off with so many pupils gaining entry to the next chapter. They leave school not only with good grades but with a "rounded education," full of rich experiences that will equip them for their lives ahead. Congratulations to this current crop of Bloxhamists and the dedicated staff who have helped and guided our pupils to their success.
We are immensely proud of all of our pupils for the hard work and effort they have invested in achieving such a fantastic set of results. Here are a selection of the wonderful degrees and courses in which this year's cohort of pupils will soon be taking part:
Student Stories and Leaving Destinations
Briony – AA Distinction* (Manchester met, International hospitality and business)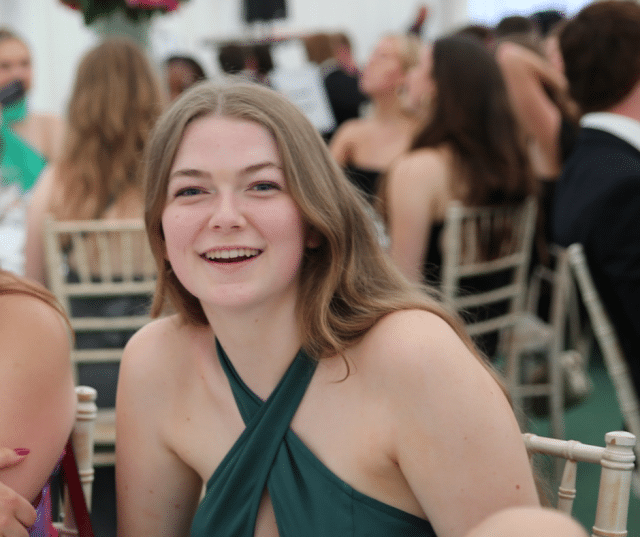 Briony joined us for Sixth Form, and very quickly settled into boarding life at Bloxham, a big change from the day grammar school she was at previously. Briony describes boarding as one of the best things about being at school at Bloxham, as it taught her independence and helped her to prepare for life at university and beyond. Another highlight was of course Founderstide! Having chosen to study Business, Geography and Hospitality BTEC in Sixth Form, Briony very quickly realised that Hospitality was where her heart lay, so she's delighted to take up her place at Manchester Met to study International Hospitality and Business. We wish her all the very best for the future.
harry – A*AA (University of Lincoln, Medicine)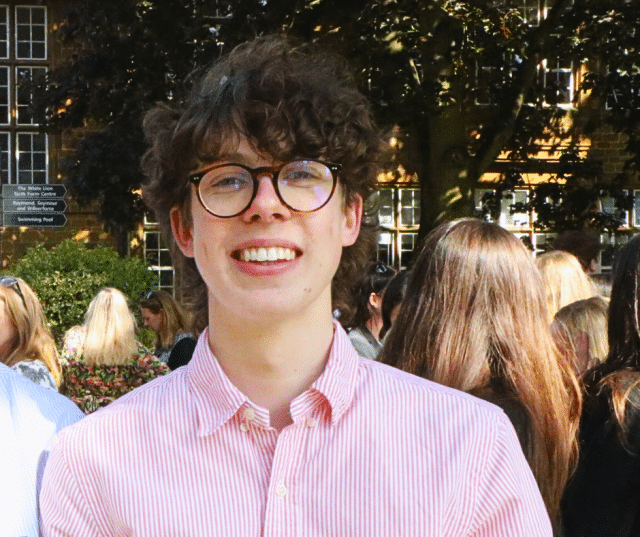 Harry came to Bloxham in Third Form and immediately got stuck in to his academic studies. He took Biology, Chemistry and Computer Science at A Level, and particularly enjoyed his lessons with Mr Webber as his style of teaching made these classes great fun for Harry. He credits Bloxham with giving him the ability to speak confidently in front of a crowd, as well as preparing him for university through boarding life. For Harry, boarding has not only taught independence, but also given him the ability to get on well with those around him, a skill which will be enormously useful both in his future life in medicine and beyond.
Charis – AAB (Loughborough, international business)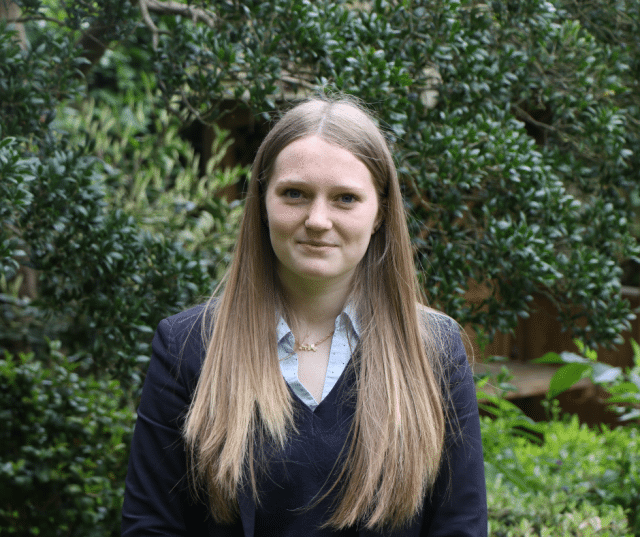 Charis has been part of the Bloxham community since Exham, and one of her favourite things about her time at school was being involved in all the House events, in particularly House Sport. A keen hockey player, Charis was delighted to be selected for the 1st XI team, as well as taking part in various musical societies including choir and Harmonix. Charis feels she has learned a great deal in her time at Bloxham, in particular communication and people skills. Chatting to new people at various events was something which Charis found hard at first, but she has now blossomed into a confident and eloquent young person.
Jamie – AAA (University of Cardiff, Economics)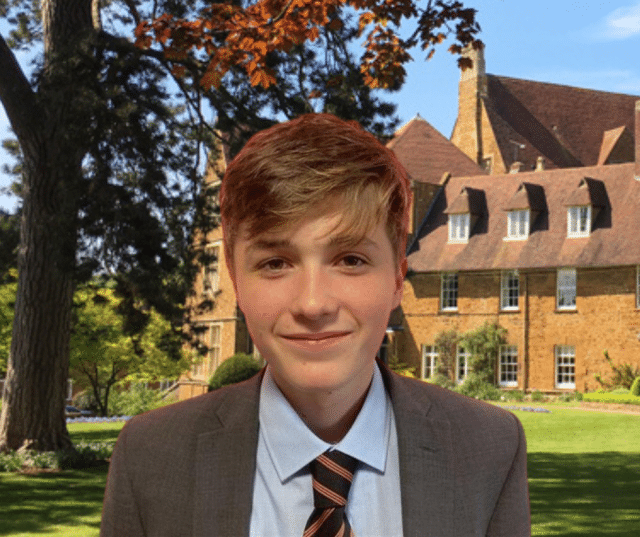 Jamie joined Bloxham in First Form from Great Tew Primary School and has blossomed during his time with us. Always willing to try his best, he has made the most of a sharp academic mind and turned himself into an all-rounder on the sports field and a talented self-taught musician. Jamie studied Biology, Economics and Maths at A Level and leaves to study Economics at Cardiff.
Bertie – abc (university of chichester, acting for contemporary theatre)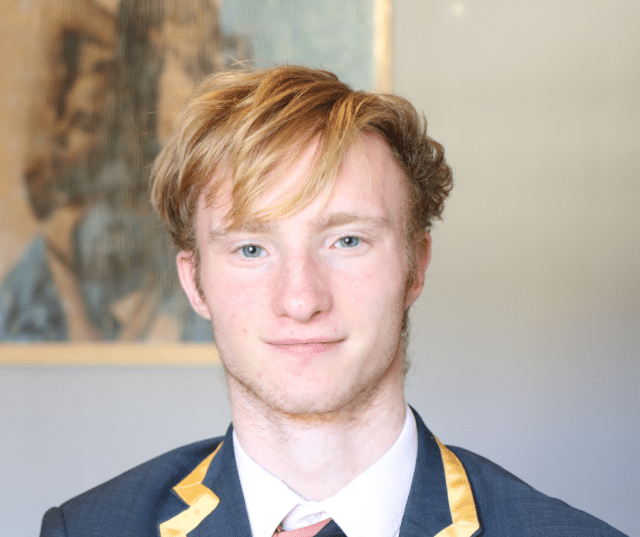 It came as no surprise to anyone when Bertie decided to apply to study Acting for Contemporary Theatre at university. Everyone who was privileged enough to watch him embody the lead role in this year's production of Cyrano de Bergerac could see that he belonged in the performing industry. Having joined Bloxham in First Form, Bertie has been part of several school productions, as well as representing Seymour in House Drama and House Sailing. In addition to taking A Level Politics, Psychology and Theatre Studies, Bertie has been an integral part of our Peer Listening scheme, something he feels has helped him to develop skills which will be very useful for his future since both 'on stage and in the industry being able to listen effectively is vital for success.' We look forward to welcoming Bertie back as an OB, particularly for the OB sailing competition!