Conserving and Campaigning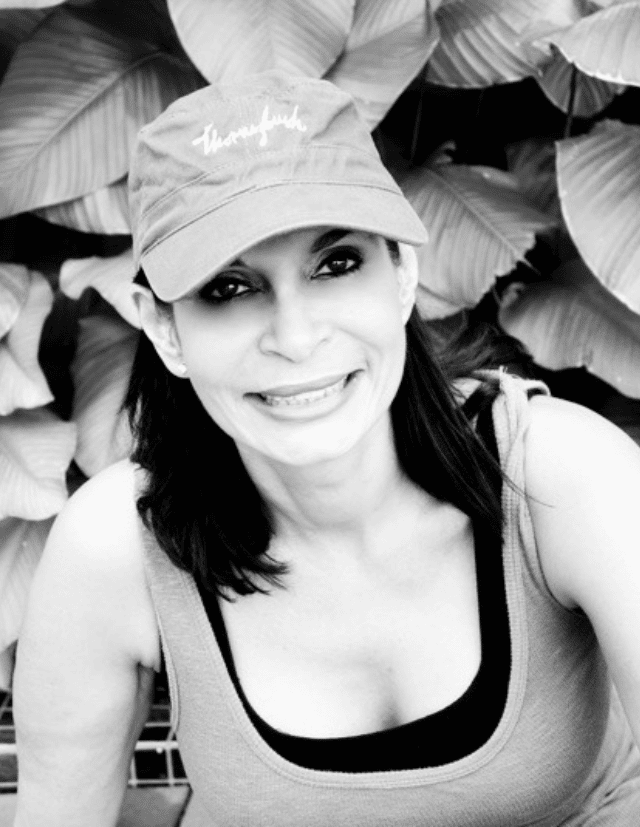 Conserving and Campaigning
Jennifer was raised in Hong Kong and joined Bloxham in 1979 as one of just 12 girls in the school. She joined Egerton House and in her Upper Sixth, she became House Captain. Today, she is a highly successful Old Bloxhamist who has pursued four incredible paths: in investment banking, as a game reserve owner in Africa, as an anti-poaching campaigner and wildlife conservationist, and she has a company that builds ski chalets in France. She is married to Mark and has two daughters. To see Jennifer speaking about her time at Bloxham and how it shaped her life choices, please click here.
After leaving Bloxham, Jennifer pursued a global career in investment banking working in Europe, Asia and Africa for institutions including Barclays, UBS and BNP where she was senior vice president. Latterly she was the founder and managing director of AfricAsia Capital.
In 1997, her passion for wildlife conservation took her to South Africa, where she co-founded the Thornybush Private Nature Reserve with the goal of protecting endangered wildlife. To this day, she is proud to be one of the founding partners of this 14,000-hectare private nature reserve for wildlife conservation and eco-tourism.
As an active campaigner, Jennifer seeks to identify, to prevent and to educate when it comes to crimes against wildlife and poaching in Asia, with a particular focus on protecting the rhino and elephant. Her work has seen her assisting law enforcement agencies across the globe including Interpol and the FBI, as well as speaking at schools, embassies, societies and business forums.
What did Bloxham teach you?
My time at Bloxham had a huge influence on what I do today. I think Bloxham taught me very much to have a strong moral compass and if you have a voice then to use it wisely to bring about change.
Bloxham instilled in everybody, and especially me, curiosity about what goes on around the world so that led me to South Africa and my calling was to protect various species and we have been doing that now for more than two decades.
What are your best memories from your time at Bloxham?
It was a wonderful time! I remember with great fondness the Socials, the great lifelong friends I made and also studying for exams in the sunshine in the fields behind Egerton.
Which subject was most useful to your career?  
Biology – it made me even more curious about how nature comes together and fostered in me a true desire to learn about health and the brain.
What advice would you give to your 15-year-old self?
You become the average of the five people you hang out with, so choose your friends wisely. Choose those that inspire you, bring out the best in you, and support you in achieving your dreams. Keep your feet on the ground and never stop reaching for the stars.
How would you describe Bloxham in three words?  
Fun, adventurous, friendly.
Is there a room or space at Bloxham that means a lot to you, and why?  
My study on the top floor of Egerton House known as the House Captain's Study. It is where I held my socials and got to know many of the students in the house.  Some of the younger ones even became my protégées.
Which teachers had the most influence on you and why?  
I think the biggest influence in my life was my Housemaster Pete Mayes who was head of Egerton. Strictly speaking he didn't teach me in class, but he taught me to believe that I could be anyone I wanted to be and do anything if I applied myself and took action every day towards my dream.
His late wife Sue Mayes also taught me something very interesting – that you don't have to fit in with the boys, you don't have to become one of them and that there's power in being feminine. Even today in the boardroom, I remember those words she taught me.
What makes Bloxham special?
I believe Bloxham allows you the fertile soil to become anyone you want to be and not necessarily be bound by rules and traditions. I guess I am a true product of that.
Back to all stories