After a busy summer, we would like to celebrate some of the brilliant sporting feats achieved by our students.
Here are just some of their superb accomplishments:
Jenna L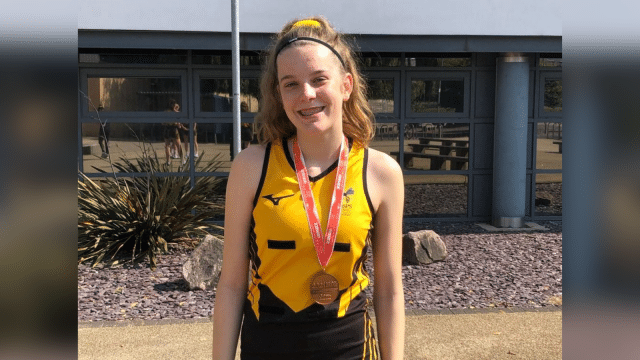 Over the summer, Fifth Former Jenna L was been selected to represent U15 Wasps Netball, playing Goal Attack at the School Games, a prestigious 4-day tournament held at Loughborough University where she went be up against the other Super League netball teams.
Wasps Netball finished with a bronze medal, beating Loughborough Lightning in the 3rd / 4th play off. Manchester Thunder won the tournament with Surrey Storm second. This was a massive achievement considering she missed most of last season due to injury.
Jake F
A great summer for Jake F who not only won two prestigious trophies from the SCYC – South Caernarvonshire Yacht Club Abersoch and came overall winner at the Abersoch dinghy week but competed in the RS Aero Nationals event at Hayling Island.
Jake did brilliantly in the event, coming 24th out of 56 boats and 9th amongst the youth (16-21). This was a particualrly impressive as it is a hugely competitive class with many people with substantially more experience than him.
The racing was very close with very little distance between the first and last boats.
Annie C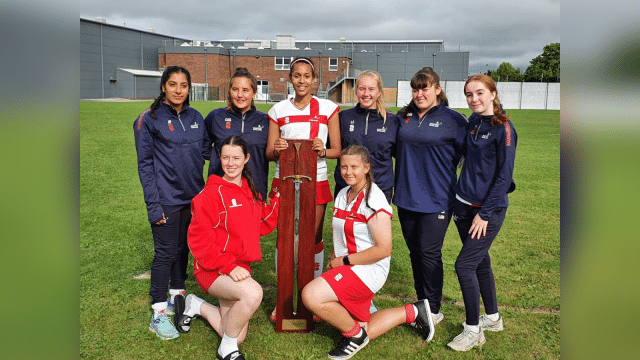 Annie C led the England U18's Rounders Team into the dragon's den to play this annually contested international fixture. It was a match consisting of two all-out innings, with 'The Sword', the trophy awarded to the winner, to play for.
After the first innings England established an 8 to 6.5 lead, but the Wales team batted exceptionally well in the 2nd innings to finish on a total of 21, leaving England with a target of 21.5 to win the match. England batted with great patience and resolve and eventually reached the target with 4 batters remaining.
It was a close match which really showcased some exceptional batting and fielding skills.
Angelina H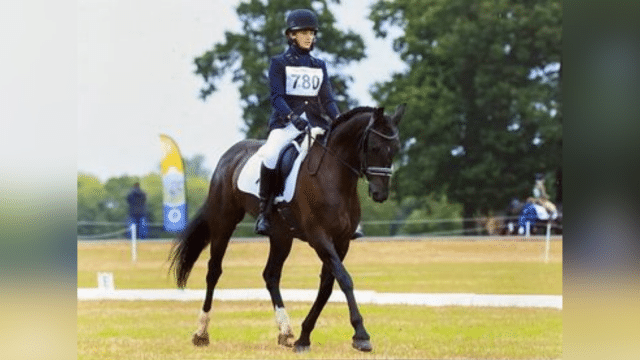 Angelina was chosen to represent the Central England team at the Under 18 British Eventing National Championships at 100 level held at Bishop Burton College this summer.
Following her dressage test, Angelina flew round the challenging cross-country course clear within the time and produced a beautifully clear round show jumping on the final day to finish 24th out of 80 competitors, with the Central team finishing on the podium in 3rd place.
This is a great achievement, and we suspect this won't be the last we hear of her successes on the eventing scene.
Joshua H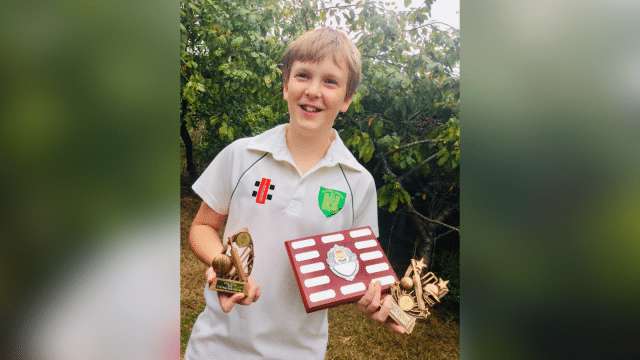 Over the summer Joshua won the 'Under 11's player of the year' as well as 'Young player of the year' at Chipping Norton Cricket Club which is a great achievement